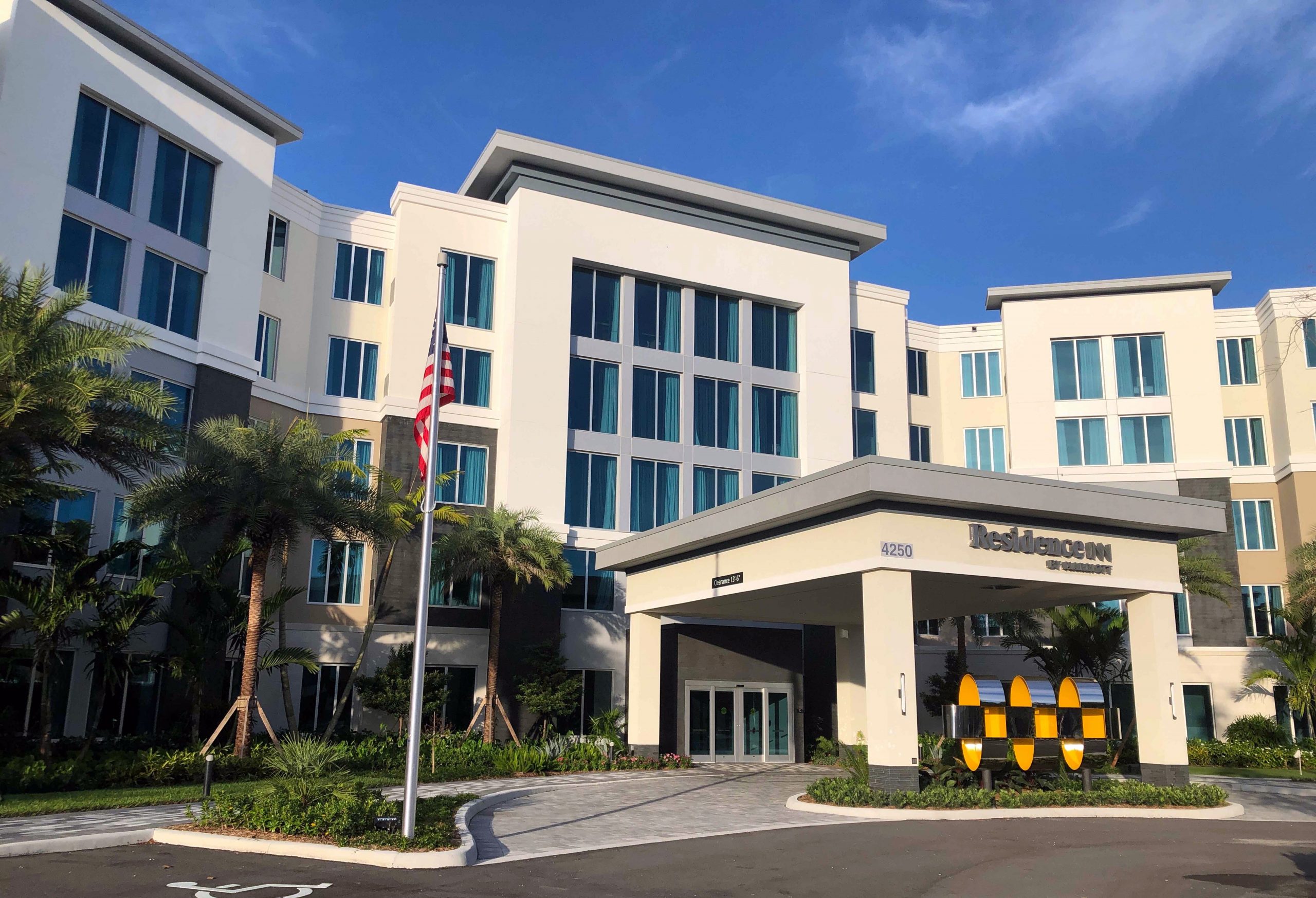 Champion Glass, Inc. was founded on January 1, 1994. Champion Glass, Inc. initially started in the hotel industry.  Over the years we have designed an Impact Window and Louver System for the hotels.  This process eliminated several tedious steps of existing window systems, which increased efficiency and productivity and ultimately positioned Champion Glass Inc. as a pioneer in integral Window and Louver Systems.  Additionally, we have created other products for the glazing industry which we currently hold several patents for.
We are licensed, bonded and insured, located in Florida, covering the areas of Broward, Dade and Palm Beach Counties.  We are not limited to Florida as we have done projects as far north as Minneapolis MS and as far west as Honolulu Hawaii. We can also fabricate and ship windows, louvers, and integral units to any job-site in the world as we have done in the past. We have pioneered advanced shipping techniques to protect your product throughout the entire shipping process. Our expertise encompasses Aluminum Storefront, Impact Resistant Windows, Impact Systems, Flush Glazing, designing and building for custom applications and Impact Windows and Louver Systems.
 Our company complies with local building codes, product approval guidelines and provides all the necessary items for permitting.
We have used Champion a few times and they've always done a great job. Once for simple repairs and another time for complete window replacement on our building. They came in with great prices, great product, and great service. I would highly recommend them.
Champion Glass has done everything necessary to maintain the construction schedule and on several occasions beat the set due dates while maintaining quality. At this time they are running two projects simultaneously with a total contract amount of 1.2 million dollars. I feel fortunate to have them on my project and would welcome the opportunity to work with them again.
Some of our larger projects have included: